Bootcamp
Bootcamp classes are one-hour long, group training sessions designed by personal trainers.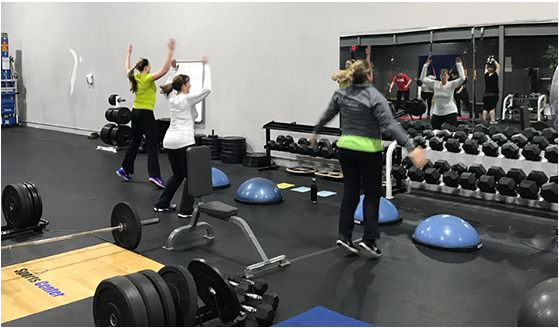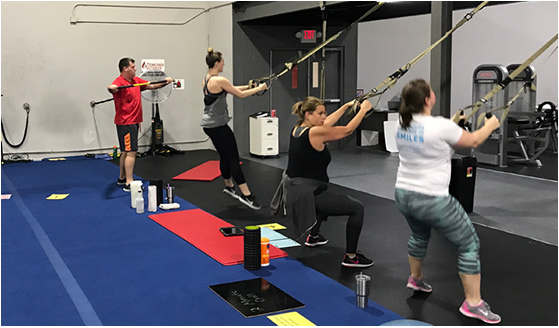 Bootcamp Classes
Classes Located in the lower lever at
The Center St. Louis in Affton
Enter in the ugly green door in the side of the building
6727 Langley Ave., Affton, MO 63123
Mornings
5:00 AM, 5:30 AM, 6:00 AM, 6:30 AM, 7:00 AM,
7:30 AM, 8:00 AM, 8:30 AM, and 9:00 AM
Evenings
3:30 PM, 4:00 PM 4:30 PM, 5:00 PM, 5:30 PM,
6:00 PM, 6:30 PM, 7:00 PM
Saturdays
7:00 AM and 7:30 AM
Classes last 60 minutes. and Please RSVP 24 hours in advance.  
This way if there is anything like a power outage, winter storm, or
anything else weird we can let you know before you drive out.
small group training
Small workout groups rotate through 12 stations focusing on a different body group (upper body, core, or lower body) each day. The 12 stations are set up to provide high intensity interval training, with modifications available for any fitness level.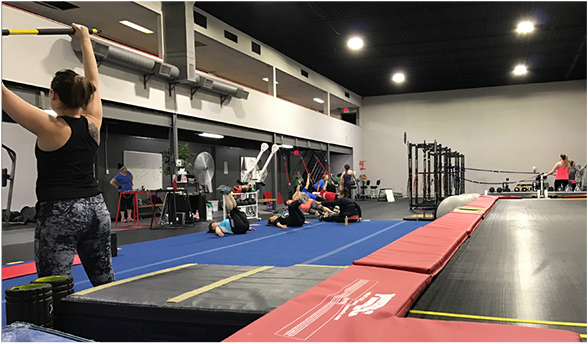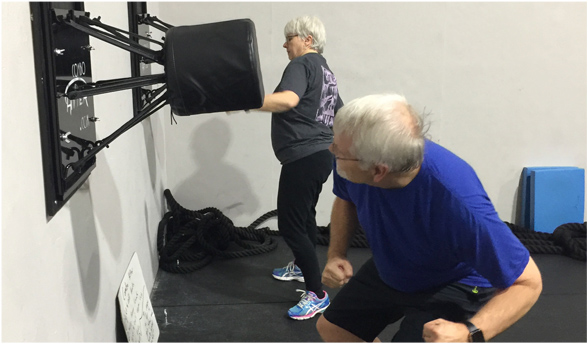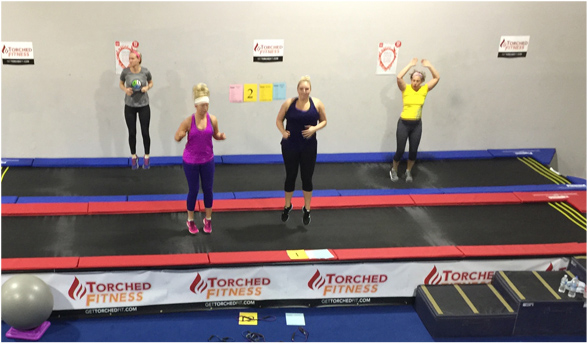 Register Your Workout
Registering your workout in advance is a great way for you to make sure you have a spot reserved in class. It also helps me support you to be accountable to your goals. *Occasionally, I will make schedule changes due to inclement weather changes or other blackout dates, so you can review the updated schedule here as well.
Download the Torched Fitness App
Tired of coming to this page to register your workouts or check the enhanced class schedule? Download our app on your smart phone and make class registrations simple. This is the best way to receive important location and class updates. Please ensure you allow push notifications for any urgent updates that may arise.
READY TO HAVE FUN?
GET 1 FREE WORKOUT!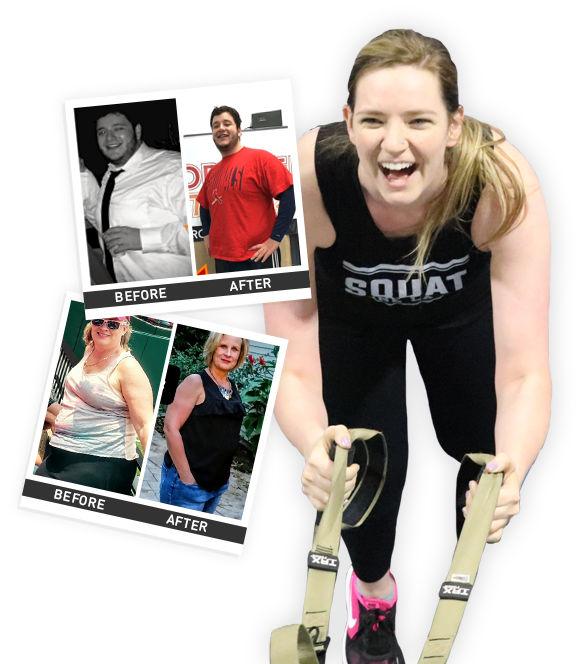 HERE'S WHAT YOU'LL GET:
Awesome workout
Goal assessment
Nutrition consultation
"Afterburn" effect
Fun atmosphere!