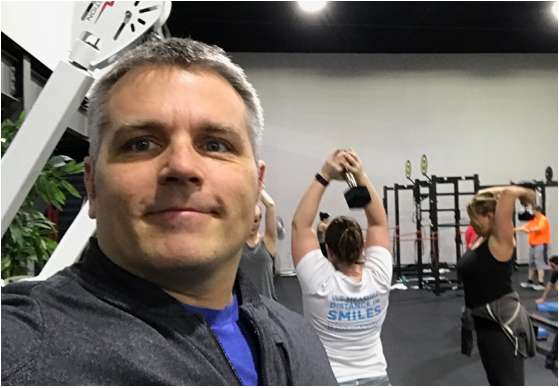 ABOUT US
My name is Jeremy Knolhoff and I'm the owner of Torched Fitness.
I've been personal training for a few years and I saw a lot of clients who got incredible results but they were starting to sacrifice their eating habits and other things they need to purchase because the personal training fees were so high.
Many clients wanted to keep training with me but at $80 an hour for a single session, it just wasn't financially feasible in this economy.
So, I decided a large group Boot Camp at a Fraction of the cost might be a better way to help more clients.
In October 2012, I started Torched Fitness offering bootcamps in Turtle Park near the St. Louis Zoo. Then we started to grow and we did morning classes in a gymnastic center in the mornings for a few years. Then in April of 2016, we started offering bootcamps Evening classes for the first time!!! This way we could offer even more class times to work much better with everyones busy schedule!!!
With the mission of providing a fun, functional and educational environment where people can come and achieve their fitness goals!!
Thank you for checking out Torched Fitness. For more information, please contact me.
Weekly Schedule
The Center St. Louis in Affton
Monday – Friday
Mornings
5:00 AM, 5:30 AM, 6:00 AM, 6:30 AM, 7:00 AM, 7:30 AM, 8:00 AM, 8:30 AM, and 9:00 AM
Evenings
3:30 PM, 4:00 PM 4:30 PM, 5:00 PM, 5:30 PM, 6:00 PM, 6:30 PM, 7:00 PM
---
Saturdays
7:00 AM and 7:30 AM
READY TO HAVE FUN?
GET 1 FREE WORKOUT!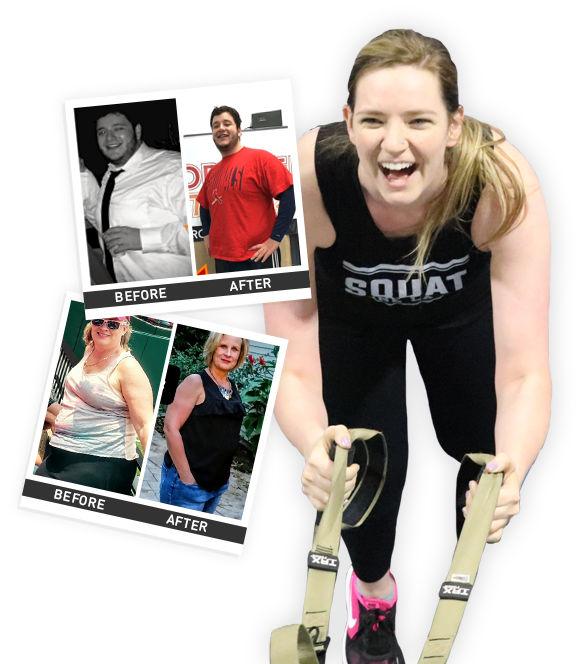 HERE'S WHAT YOU'LL GET:
Awesome workout
Goal assessment
Nutrition consultation
"Afterburn" effect
Fun atmosphere!