ABOUT US
We are here to motivate you and teach you methods on how to achieve your personal fitness goals. We offer a wide range of classes, all professionally designed and led, that target your unique needs. The class sizes are limited and offered frequently, enabling us to spend the time necessary to maximize results. Boot camps are designed to help clients achieve realistic fitness goals. We provide a fun, safe environment that focuses on fostering a positive, encouraging community of boot campers working together to reach balanced strength training that is functional for everyday life. Boot campers of every fitness level are welcome.
READY TO HAVE FUN?
GET 1 FREE WORKOUT!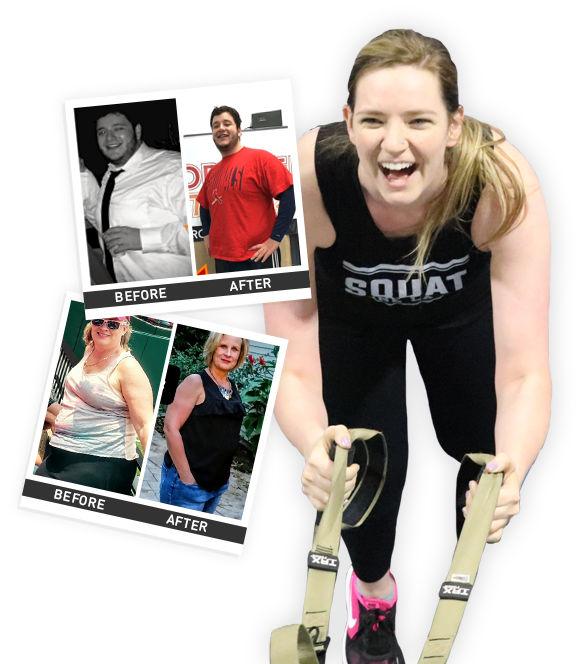 HERE'S WHAT YOU'LL GET:
Awesome workout
Goal assessment
Nutrition consultation
"Afterburn" effect
Fun atmosphere!
QUESTIONS?
Call or drop in today!
Torched Fitness
6727 Langley Ave.,
St. Louis, MO 63123
CALL or TEXT: 314-650-0331

30-DAY MONEY BACK
UNCONDITIONAL GUARANTEE!
If you don't agree that your experience with us was the most professional and best you have ever had just let us know within your first 30 days we'll give you a full refund - no questions asked.